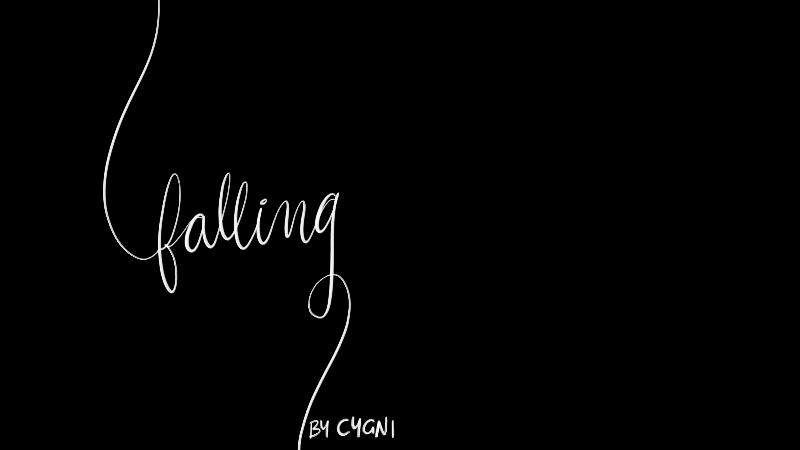 Falling
Sometimes you think about them.
You don't always remember everything.
Sometimes that makes it better, but sometimes that makes it worse.
Made for the 4th Alakajam! for the theme "falling". Ranked 5th in Originality in Solo division.

Get 1 out of 13 endings depending on your choices. Inspired by Queers in Love at the End of the World.
Cover art by @enlightningbugs