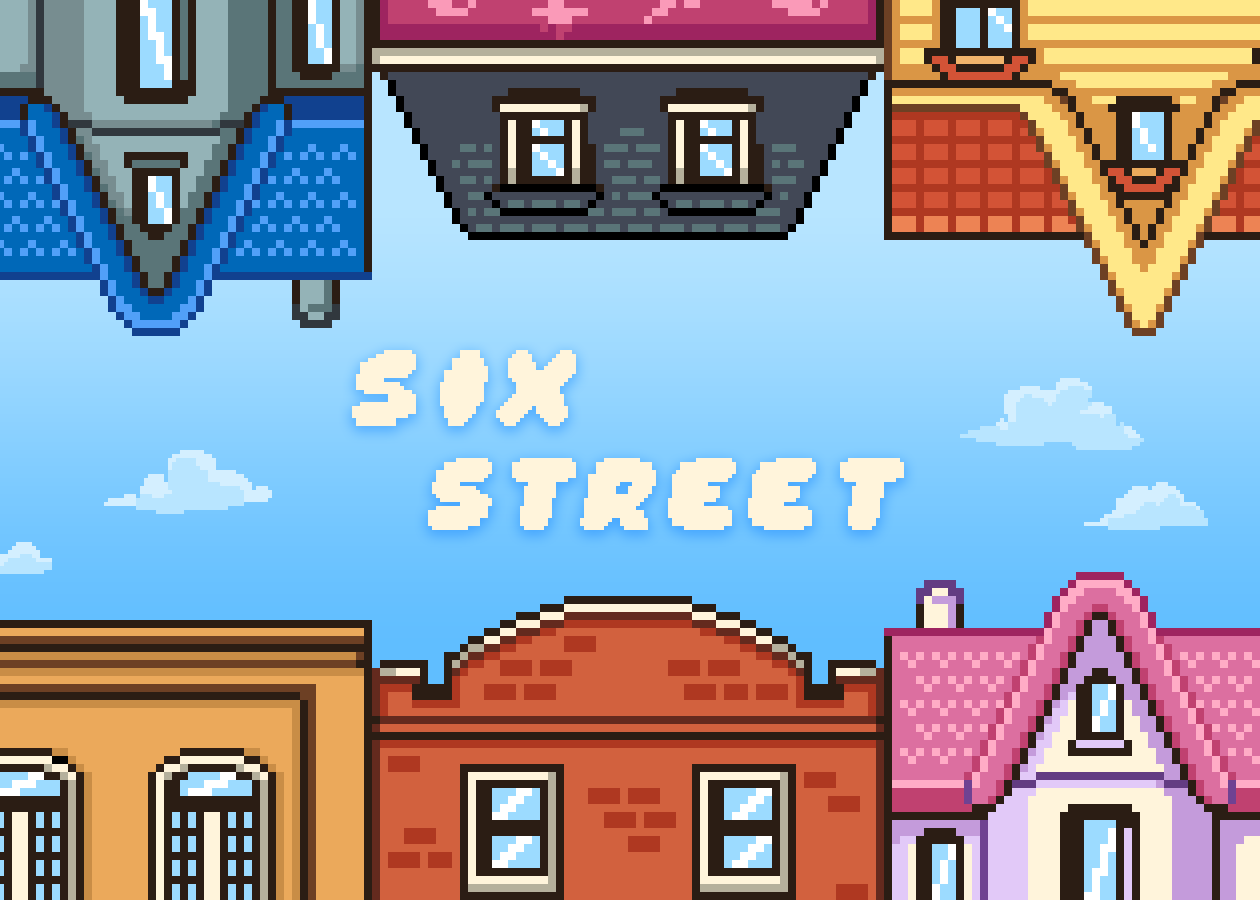 Six Street
Our team's entry for Neighbor Jam! This will be updated with a link to the game, which'll be playable through the Apple App Store.
Explore your neighborhood and learn about your neighbors in six local businesses.
Add buildings to the neighborhood block in order to access new neighbors. Each neighbor has a story to tell over multiple interactions.
Credits:
Code - Lex/Nick
Art - Nuttatulipa
Writing - Factory 29 & Cygni