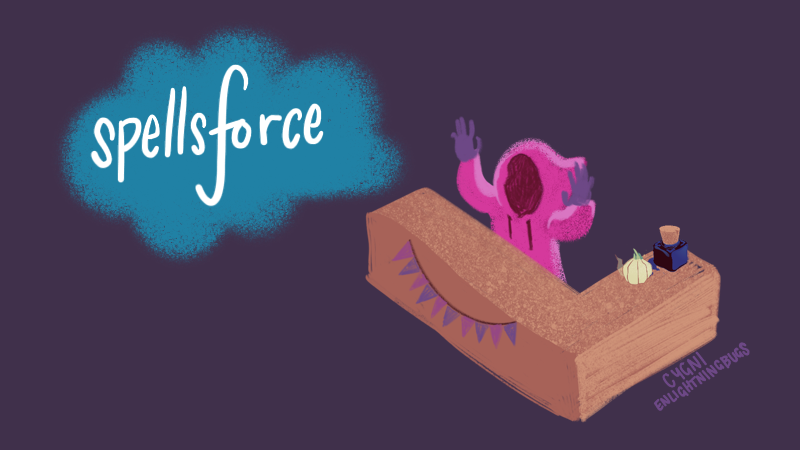 Spellsforce
You run a spell store and your customers need various spell solutions for their problems.
Hover over the name of the ingredient to see its uses and click on the ingredient to select it. Select 3 ingredients from 9 options per spell and 1 method to activate it.
There's 10 customers/spells in total, but you can end the game after any number of them.
Made for Alakajam #5 "Spellcasting" with enlightningbugs